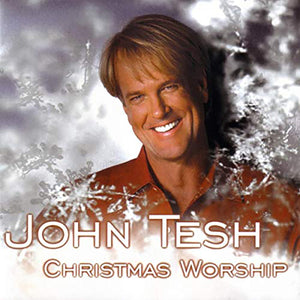 Track List:
1​. ​This Is Your Gift
2​. ​Joy To the World
3​. ​It Wouldn't Be Christmas (Without You)
4​. ​Hungry
5​. ​Hark! The Herald Angels Sing
6​. ​Away In A Manger
7​. ​We Three Kings
8​. ​We Fall Down
9​. ​Coventry Carol
10​. ​Awesome God
11​. ​Silent Night
12​. ​Positano Sunrise
13​. ​Bonus Track: Carol of the Bells (Radio Remix)
*Includes the "Christmas In Positano" DVD!